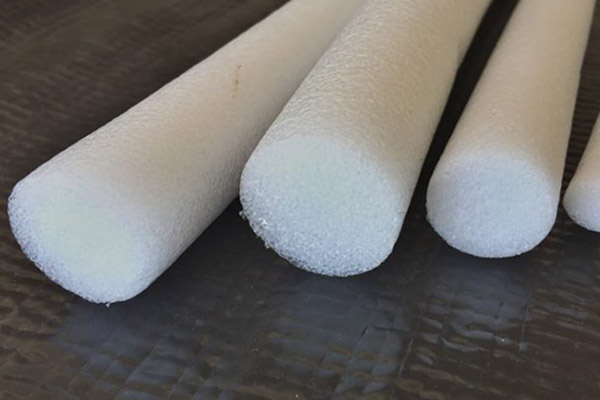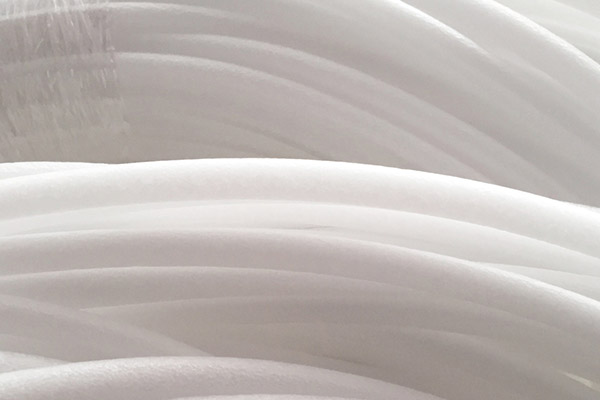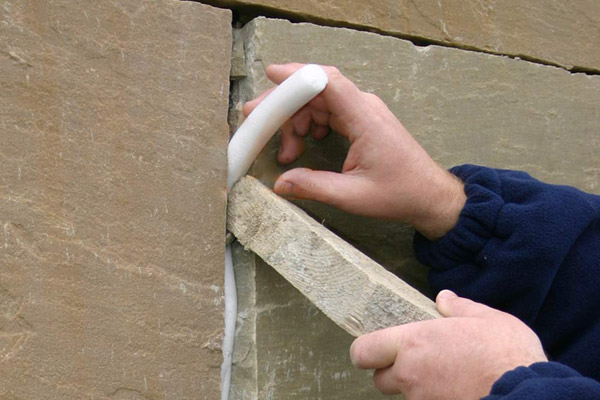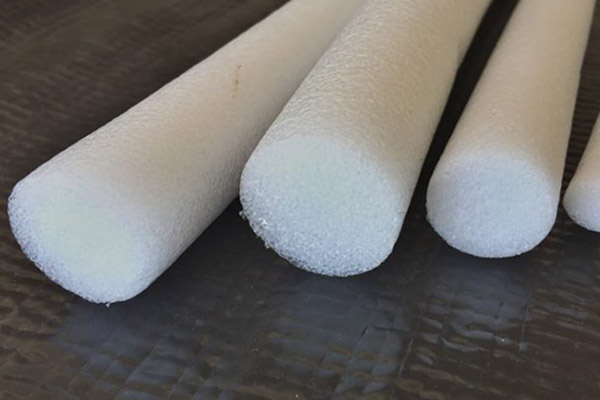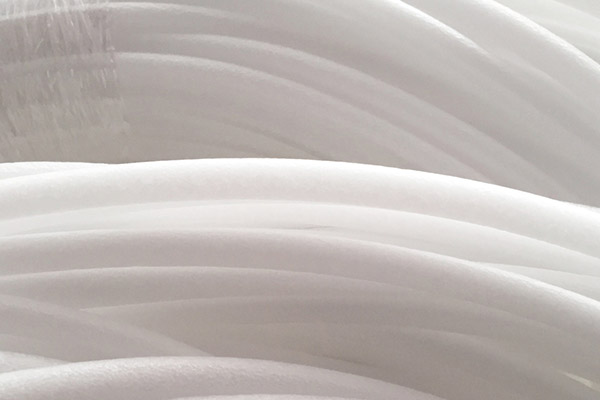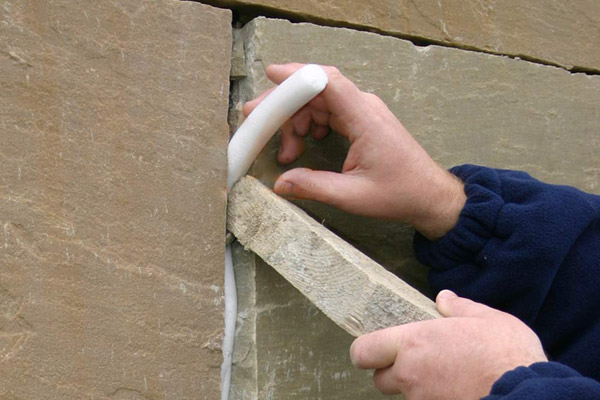 EPE Foam Backer Rod
₹0.77 – ₹130.10
Min. Quantity (5000 Meter)
Note : Transportation Charges must be paid by the customer
Approx Transportation Charges Per Bundle.
VIEW RATES
Description
Are you looking for an efficient and reliable solution for insulation or want to improve energy efficiency? Then, EPE Foam Backer Rod is the one for you.
Our expertise and years of experience have enabled us to put forth the best EPE Foam Backer Rod. They are precisely designed and manufactured with high-quality material and technology to ensure that they are flexible, readily compressible and stay for along for a variety of applications.
Key Points
Leading sealants
Excellent rebound recovery
Water resistant
Applications
Road construction
Expansion joint,
Facade,
Flooring joints
Glass wall constructions
Footwear's
Pre-cast panel joints
Glazing joints
Isolation joints
Windows and door perimeters