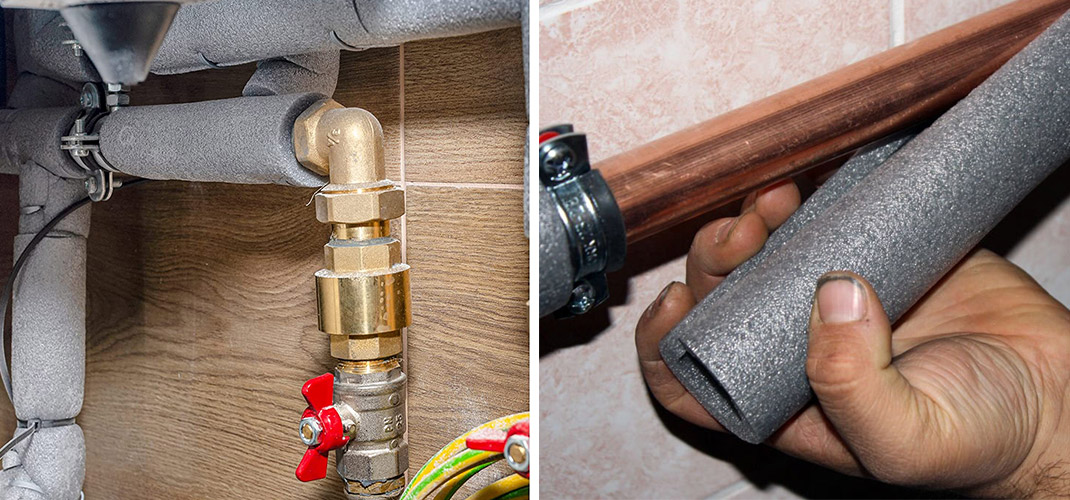 EPE foam is, also known as Expanded Polyethylene foam, considered one of the massively used plastics in production processes. So what would you understand regarding the polyethylene foam? The epe foam sleeves for automotive cables use thermoplastic resins that appear to melt with heat and cool to create varied objects and shapes.
At Shrinidhi Plastic Industries, we provide the EPE form, which offers distinctive aspects. It is generally mainly due to the characteristics where the plastic has various applications across various industries, like epe foam tubes for product packaging like bulbs, rods, and glass tubes.
Physical Properties of the EPE Foam Sleeves
The EPE foam sleeves are entirely harmless plastic with no odour or taste.
It is the highly prominent material used for packaging goods which are lightweight and highly flexible. It can absorb the shock while offering proper cushioning for delicate objects.
Our epe foam sleeves for HVAC (a/c application) have higher strength-to-weight ratios and higher thermal resistance. They are melted and heated several times while reshaping the other objects, mainly for the high EPE foam sleeve temperature range.
These foam sleeves are highly resistant to oils, water, and chemicals. It is quite an adequate material for insulations, while these are available across varied densities based on the purposes or applications.
Chemical Properties Of the EPE Foam Sleeves
The chemical composition of our epe foam sleeves for toy bullets is almost identical to several plastics in the form of (C₂H₄)nH₂. EPE is mainly white in the shade unless this dye or other color pigmentation gets added during the melting process.
The EPE foam in the plastic industry is even referred to as bead boards. They are closed-cell foam which enables them to take up a greater volume as they are lighter in weight.
Is EPE foam sleeves recyclable?
It is considered one of the essential characteristics of the epe foam sleeves for automotive cables (push-pull & door cables) manufactured at Shrinidhi Plastic Industries, which has massive potential.
The EPE foam is easily reshaped and melted into its varied forms. It is mainly due to the higher thermal resistance attributes allowing them to maintain their chemical structure even when they are subjected to higher temperatures and transformed into melted plastic.

It is the essential proper of this material, allowing them to be recycled and reused while reducing the amount of plastic in this environment.
But, quite a restricted number of firms are offering recycling EPE, which contributes greatly to the lower global recycling rate. It is important to melt and recycle the EPE with compact plastic to prevent the burning of EPE waste, which gets added to landfills.
Bonding, reusing EPE, and grinding the EPE are common ways of recycling. These recycled EPE are used as an underlay for carpeting or packaging material.
Use of EPE
EPE is used easily over a varied number of applications, such as the following :
Shock Absorption :
The EPE foam sleeves safeguard breakable and fragile items such as glassware and glass, delicate machinery parts, scientific instruments, and scratchable materials such as granite and marble.
Insulation :
The EPE is massively used to insulate pipes, air conditioners, heaters, etc.
In Construction :
EPE is used for numerous applications in this construction, such as waterproofing, joint fillers, and more.
Buoyant Applications :
EPE is used to create life vests and several other floatation devices.
Sports :
EPE gets used to making yoga mats, sports mats, thigh guards, shin guards, etc.
Final verdict
Every person should start researching the products they are using for packaging goods with other uses to ensure they are not harming the environment. They would not generate the toxic elements which are burnt. The epe foam tubes for product packaging like bulbs, rods, and glass tubes are degraded and recycled under specific conditions