Made using food grade & light weight material, Foam fruit bagging is a unique protective covering which conceals EPE foam packing net inside a polyethylene anti-fog bag.
Foam fruit bagging protects the fragile product from impact and it also insulates them from the outer environment by a plastic layer.

Foam fruit bagging is very useful in protecting the fruits from insects & insecticides, polluted air, dew, humidity and sunlight.
Be it on the trees or in the transit, Foam fruit bagging is the best protective covering for the fruits which allows the fluids to drip down without sticking to the fruit.
Quality
---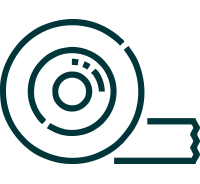 Total Insulation

Light Weight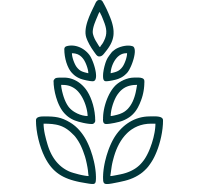 Food Grade
Used For Protecting
---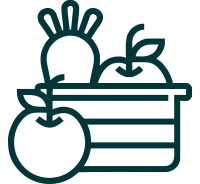 Fruits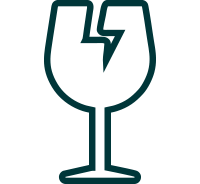 Glass Objects