You might have been looking for the best packaging solution to keep the products safe while storing and moving. Also, you might have searched for EPE Foam Profiles. However, picking the best one is not an easy task. You need to look for the quality and reliability of the offerings as well as the brand. Therefore, we have the finest EPE Foam Profiles to serve as an exclusive solution for your requirements.
With the domain expertise and knowledge, Shrinidhi Plastic Industries put forth an exclusive assortment of EPE Foam Profiles. Every unit is crafted keeping in mind the industry standards and high-grade raw materials which are sourced from trusted vendors. You can extract the utmost protection for the packaged products when you decide to choose EPE Foam Profiles from us.
Moreover, the EPE Foam Profiles we offer are furnished in a wide range after considering the varied needs of the clients at the finest prices. Also, they are available in various shapes, colours and sizes from which you can choose the best for you. Therefore, you have no scarcity of options when it will come to choose.
Features
---
Get the hang of the features of the EPE foam profiles we have at Shrinidhi Plastic Industries. We are always committed to putting forth the best of all. The features of the foam profiles we offer are as follows:
Made up of high-grade raw material from trusted sources
Sizes available – L, C and U profiles in a regular, curve, gripo med, small and big
High compressive strength and flexible
Durable and lightweight
Easy to handle and maintenance-free
Finest electrical and thermal insulation
Effective impact resistance
Available quantity – 600 metres to 1000 metres
Uses and Applications
---
At Shrinidhi Plastic Industries, we offer EPE foam profiles that are strong, reliable and best. This makes it fit for several applications and uses. Therefore, explore the significant uses and applications which the EPE foam profiles we offer to come along with.
Protection of electronic products while moving
Protection of edges of electronics and other items
Used for protecting furniture, glass sheets, electronics and others
Protection against dent and scratching
Applicable for protection of many things
At Shrinidhi Plastic Industries, we offer EPE Foam Profiles which have several benefits such as durability, maintenance-free, lightweight, easy to handle, impact-resistant and scratch protection among others. We ensure that you get what you have been longing for. Moreover, the varied uses and application along with the benefits make it the best selection for you.
Shrinidhi Plastic Industries always takes up the task to provide you with the best EPE foam profiles which are of high quality and strength. Get ready to eliminate your troubles regarding packaging, storing and moving goods. Contact us now to walk through the wide range of EPE foam profiles we have to offer. Pick your desired variant of the finest EPE foam profiles we have to offer at Shrinidhi Plastic Industries.
Quality
---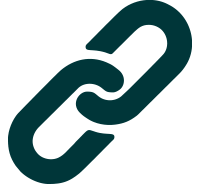 Compressive Strength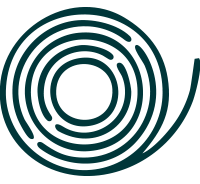 Flexible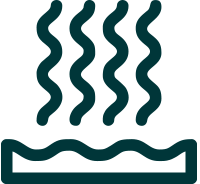 Electrical & Thermal Insulation
Used For Protecting
---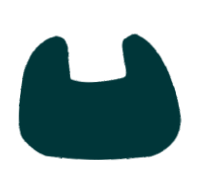 U Profile
Self gripping used for edge protection for glass products, antiques and, sunmica with a thickness upto 10mm.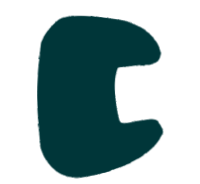 C Profile
Self gripping used for edge protection of thickness from 15mm to 30 mm for glass, furniture, table tops and delicate edges.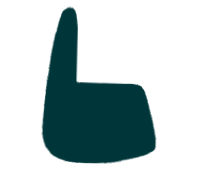 L Profile
Self gripping used as a buffer pad in packaging of electronic items and delicate products. Fabricated fitments are also made.
| Size | Qty (Packing per bundle 2 mtr length) | |
| --- | --- | --- |
| L - 45/12 | 1000 mtr | - |
| L - 45/14 | 800 mtr | - |
| C - 10 reg | 700 mtr | - |
| C - 20 reg | 500 mtr | - |
| C - 25 reg | 600 mtr | - |
| C - 25/30 | 500 mtr | - |
| C 25/30 Curve | 500 mtr | - |
| C - 30/30 | 500 mtr | - |
| C - 45/55 | 300 mtr | - |
| U - Gripo | 600 mtr | 625 mtr |
| U - Gripo Med | 600 mtr | 625 mtr |
| U - Eco | 800 mtr | 750 mtr |
| U - Small | 1000 mtr | 800 mtr |
| U - Reg | 700 mtr | 625 mtr |
| U - Big | 600 mtr | 625 mtr |
| U - Gripo - SPL | 600 mtr | 625 mtr |